This month we have been celebrating all things Wonderland at Vera Lane Studio. This week we have a third set of images in the shop, featuring more characters. I combined them with some previous images and created this striking card:
I used a Visible Image stencil for the background, inking through with Black soot Distress Ink and adding clear embossing powder for a glossy shine. The character heads were resized to make them look as if they were disappearing into the spiral. This is one of the advantages of digistamps – the ability to manipulate size and orientation to fit your project!
The main image os the Quirky Queen –
Thanks for stopping by – don't forget to check out the links below!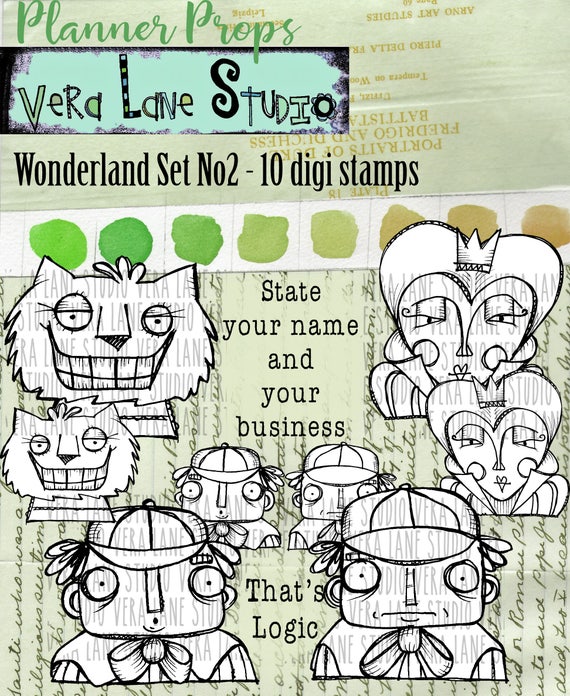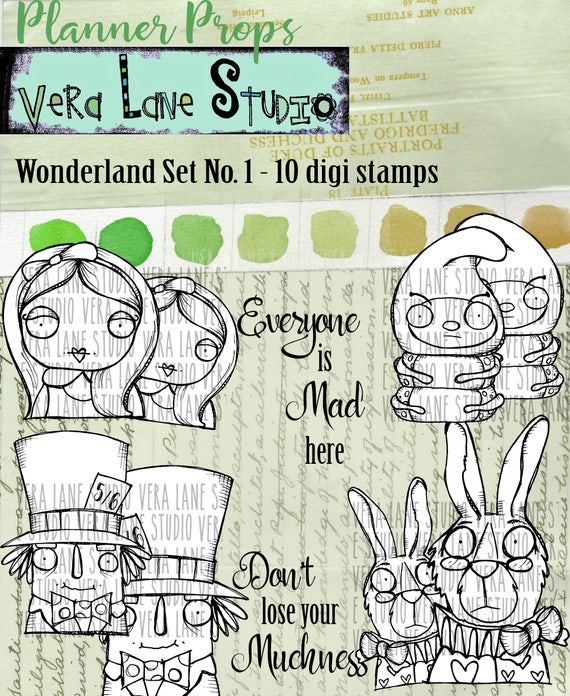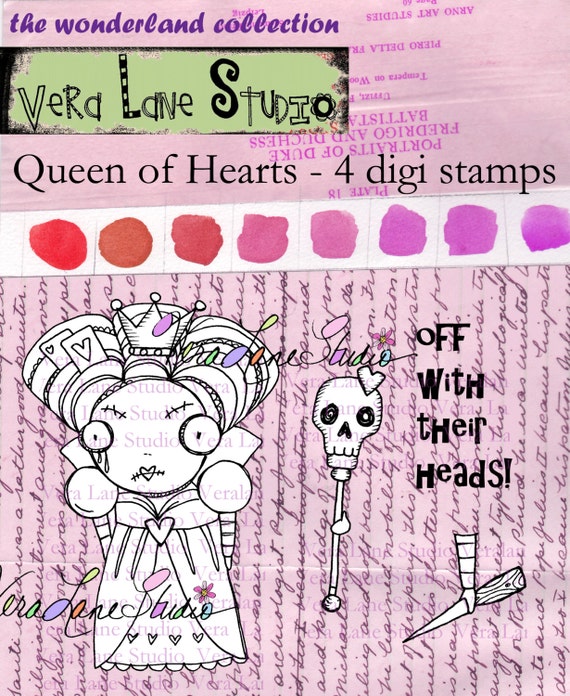 Vera Lane Studio Shop – buy digistamps
Vera Lane Studio Facebook Group – join in fun trades and challenges, get daily inspiration from the DT, hang out with other VLS fans
Vera Lane Studio Blog – inspiration and information from VLS