I have been neglecting my art journal recently and wanted to mark the changing of the seasons. As we enter October, the leaves are turning to rich reds and oranges. the temperature is falling, the nights are drawing in and cool misty mornings are becoming more frequent.
This image is from the Journal Faces set of digistamps at Vera Lane Studio and is coloured with Promarkers.
My background is created with Gelatos and Scribble Sticks. I stamped the letters using my Visible Image alphabet set, and added some little stamped leaves.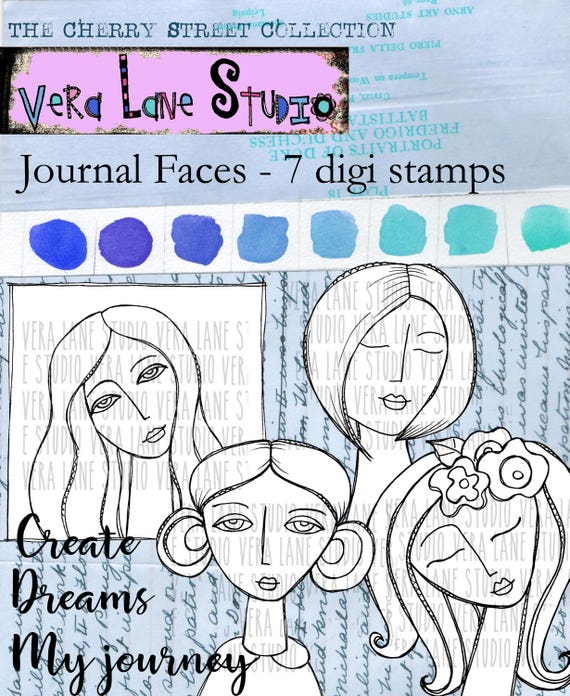 Vera Lane Studio Shop – buy digistamps
Vera Lane Studio Facebook Group – join in fun trades and challenges, get daily inspiration from the DT, hang out with other VLS fans
Vera Lane Studio Blog – inspiration and information from VLS