It's time for another new challenge at AuroraWings Challenge Blog, and our theme this time is Under The Sea.
I have chosen this sweet little pirate merboy for my inspiration project…what will you decide to create? As always you may use any image, but if you use an AW one you may enter up to three times!
This is also a momentous occasion as it's the first time that my Heartfelt Creations papers have seen the light of day!!! They were waiting for the right moment and this definitely was it. Perfectly matched in colour and style I really didn't mind using them to create my sea floor backdrop.
The image is coloured with Copics and Promarkers, with extra pencil shading.
Please come and join the challenge, we love to see your creations.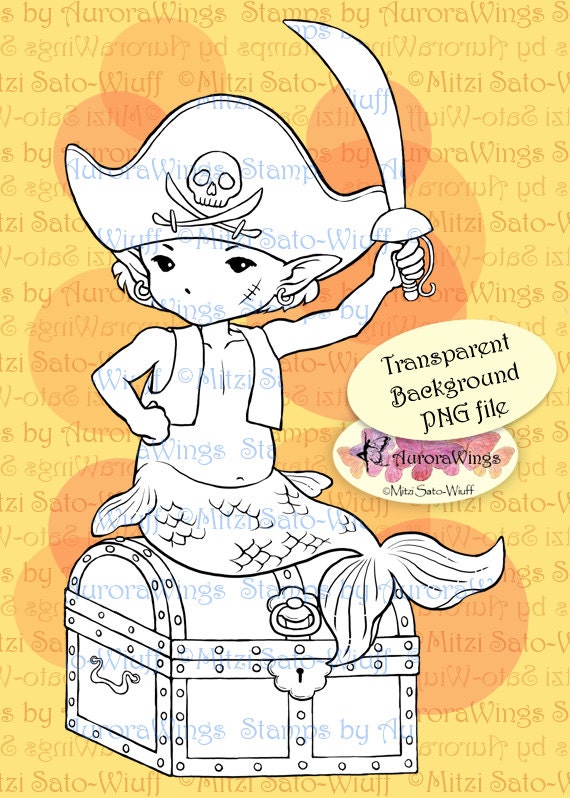 Useful Links:
AuroraWings Etsy Shop – buy images, colouring books, ACEOs, etc
AuroraWings Digi Shop – buy images, colouring books, ACEOs, etc
AuroraWings Challenge Blog – Two challenges a month on the first and third Mondays of each month
AuroraWings Showcase Blog – see new releases and featured artist posts
AuroraWings Facebook Group – a monthly challenge, giveaways, competitions and a place to share your AuroraWings creations
AuroraWings Facebook Page – all the latest information on new releases, special offers, competitions, etc