This week's new release is a great set of windows (and a door) and the DT have had so much fun popping different characters in the frame!! I have created another set of ATCs, pocket letter style, showing just some of the many ways that you can use this fabulous set!! (I will be sharing another project later in the week too!!)
How much fun is this??? Who would you put in the window??? Why not pop over and join in the fun in our Facebook group where we would love to see who's looking through your window!!
But wait….there's more!!!! An extra new set is also released this morning……Girls on the block!!!! Perfect for creating decorative planner clips….not to mention looking out of our windows!!!!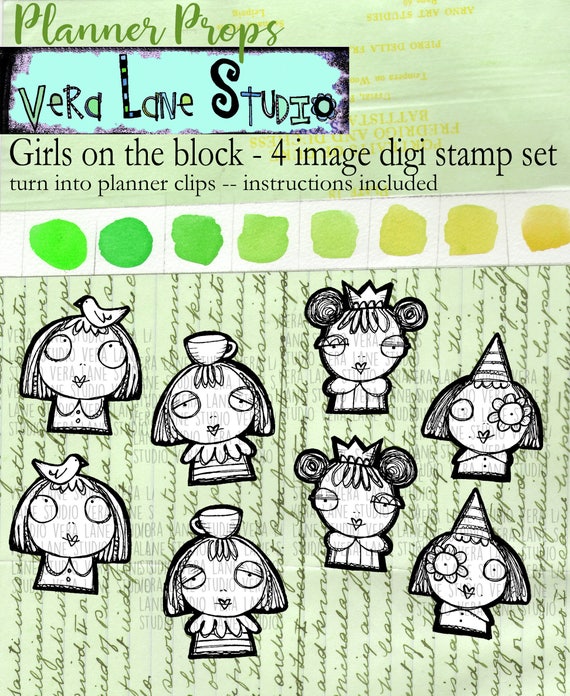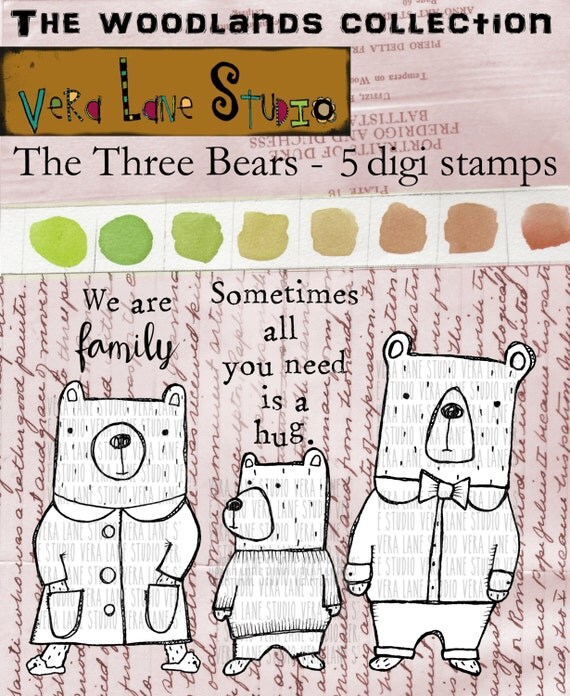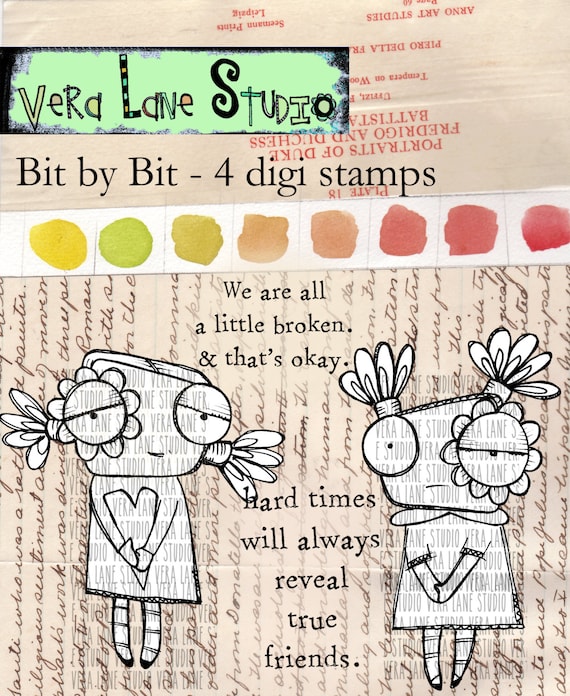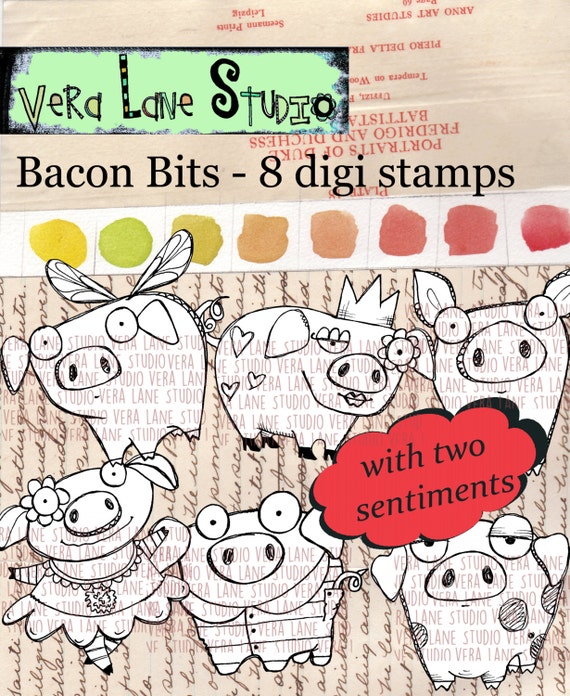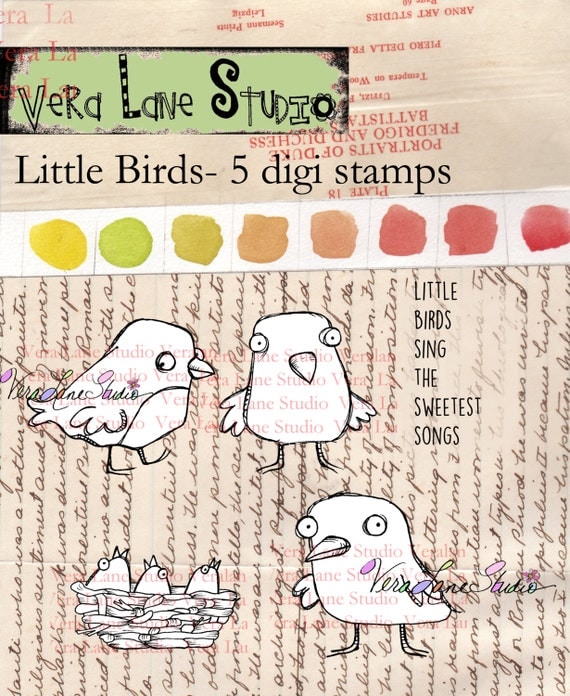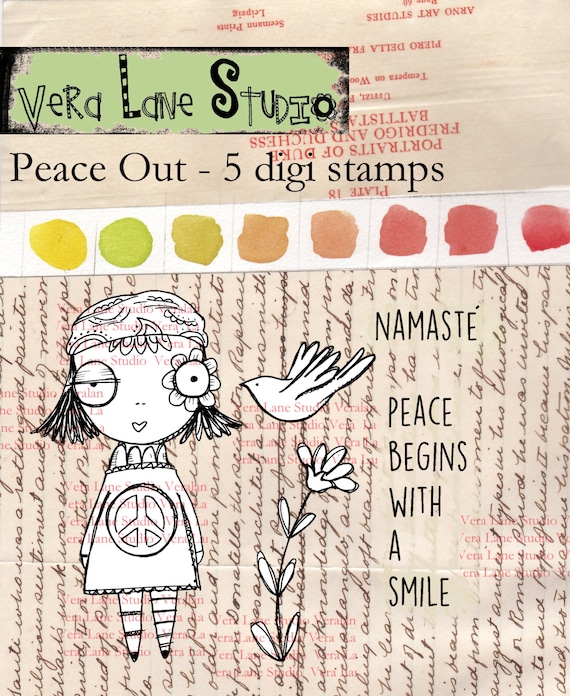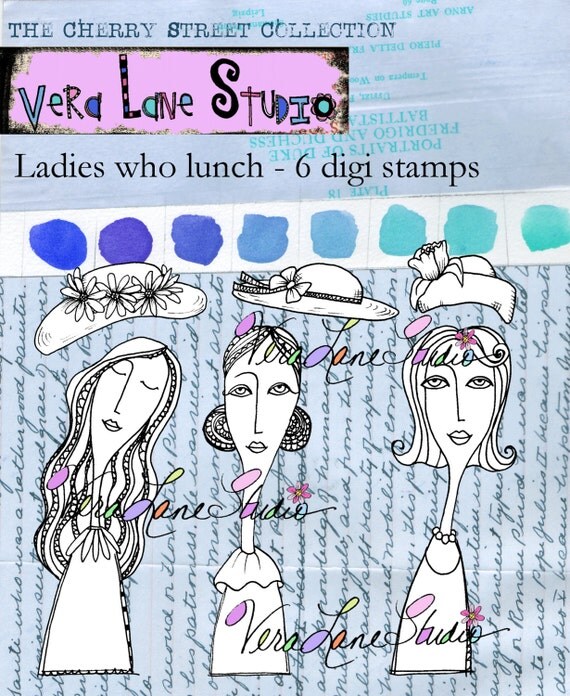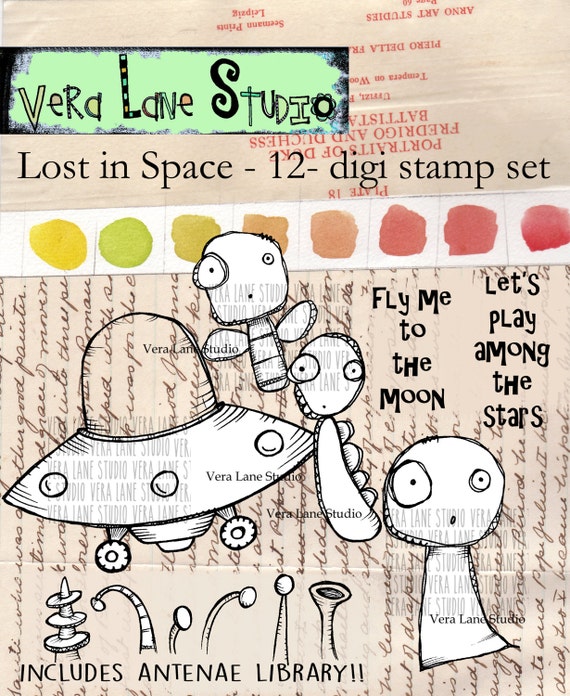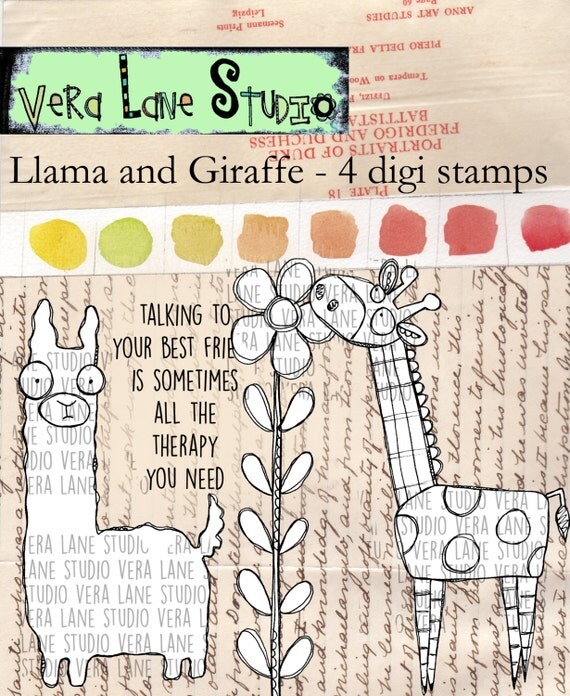 Vera Lane Studio Shop – buy digistamps
Vera Lane Studio Facebook Group – join in fun trades and challenges, get daily inspiration from the DT, hang out with other VLS fans
Vera Lane Studio Blog – inspiration and information from VLS